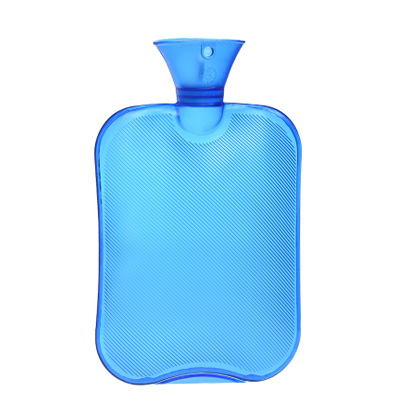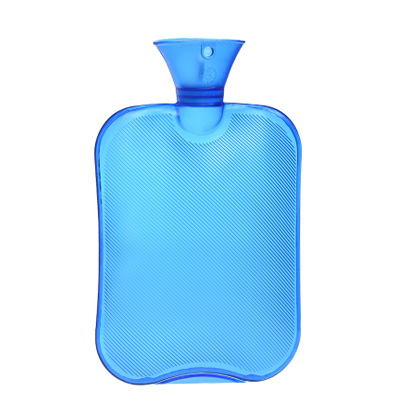 Classic Maca Cervical Hot Water Bottle
Yuefeng Classic Maca PVC hot water bottle adopts imported environmentally friendly PVC raw materials, and actively introduces advanced production technology at home and abroad
Product Description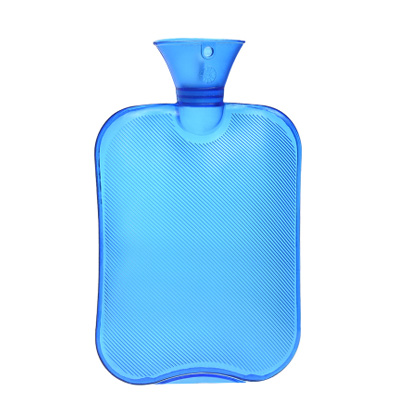 Yuefeng Classic Maca PVC hot water bottle adopts imported environmentally friendly PVC raw materials, and actively introduces advanced production technology at home and abroad. Each product has been tested by air pressure to ensure product quality. Long-lasting heat preservation, explosion-proof and pressure-proof, no dripping, double-sided temperature feeling, novel shape, bright color, uniform heat dissipation, providing comfortable temperature, high temperature resistance, hot and cold compresses, cold and hot dual use, corrosion resistance, oxidation resistance, strong and wear-resistant ,odorless. Classic Maca PVC hot water bottle is thick enough to store more heat.
While warming, pay more attention to health. Classic Maca PVC hot water bottle slowly dissipates heat and keeps warm. In winter, there is no need for gasket design for ice application in summer to avoid gasket aging. The spout design is enlarged, and the water injection is smooth and safer. Classic Maca PVC hot water bottles are available in various colors and shapes, and can be customized to meet the needs of different customers.
And after years of hard work, Yuefeng has successfully developed international markets such as Europe, America, Japan and South Korea, and exported its products to Japan, South Korea, the United States, Germany, Britain and other countries. Over the years, through the unremitting efforts of the entire company, the company has grown rapidly in the competition. Changzhou Yuefeng Plastic Products own brands: HONT, Shuyi, Sencho, Cooperative Brands: Antarctic, Zhigao, Haoyouhui, Duto, Duto, Yangtze, etc. Welcome new and old customers to visit and guide!
Changzhou Yuefeng Plastic Products Co., Ltd. specializes in the production of hot water bottles, PVC hot water bottles, hand warmers hot water bottles, cold compress hot water bottles, hand hot water bottles, cervical hot water bottles, plush hot water bottles.